AMMANFORD CLEANING COMPANY – COMSERVE LTD
Ammanford Cleaning Company – Comserve Ltd provide interior and exterior cleaning services in the Ammanford, Glanamman area and surrounding areas in Carmarthenshire.
Cleaning services include the following:
Ammanford office cleaning – interior office cleaning and exterior office cleaning
Ammanford window cleaning – interior and exterior window cleaning
Ammanford carpet cleaning – office carpet cleaning and house carpet cleaning
Ammanford soft washing – ideal for buildings which need a revamp
Ammanford upholstery cleaning – car seat cleaning / chair cleaning
Whether you have a small patio area in Ammanford that needs a bit of life putting back into it or a large office frontage in Ammanford that needs pressure washing leave feel free to contact Ammanford Cleaning Company Comserve Ltd
AMMANFORD OFFICE CLEANING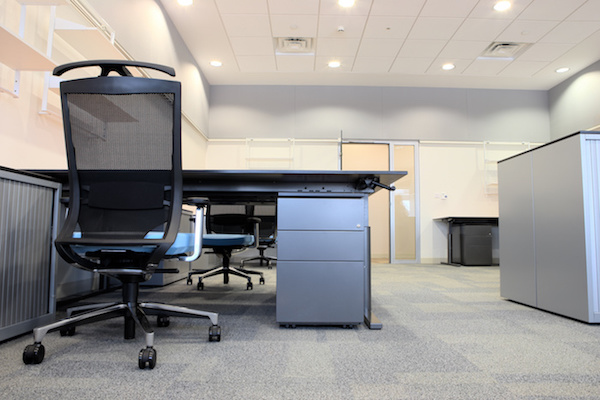 Ammanford office cleaning – Comserve Ltd offer a reliable service and a variety of office cleaning solutions. Many businesses question why they should take on an external cleaning company. Please see a list of reasons below how Comserve Ltd can help your business:
Vetted Staff – All of the staff that work for Comserve Ltd are vetted to ensure our customer can trust their cleaner.
Reliable Staff – All of staff work directly for Comserve Ltd with no "Temps" from third party agencies.
Insurance- all of the staff at Comserve Ltd are insured to use all chemicals and equipment that are needed on any job.
5* Quality – Comserve Ltd provide the highest level of quality to all customers. Regular checks are performed from an area manager.
Holiday Cover- If you require 52 weeks of cleaning throughout the year, this is what you will get. There is always cover for holidays for all of our contracts.
COSHH- Comserve Ltd can provide all relevant COSHH Data sheets to customers.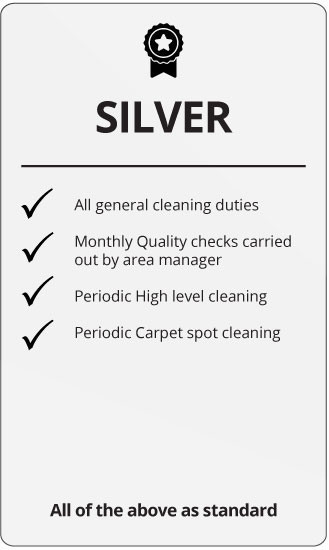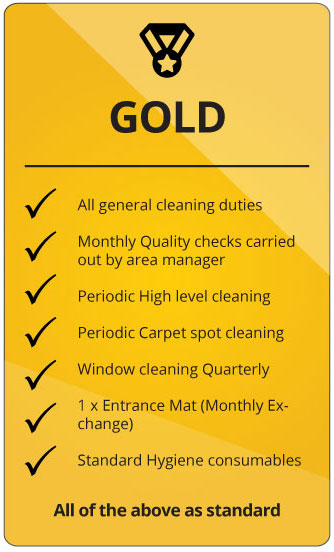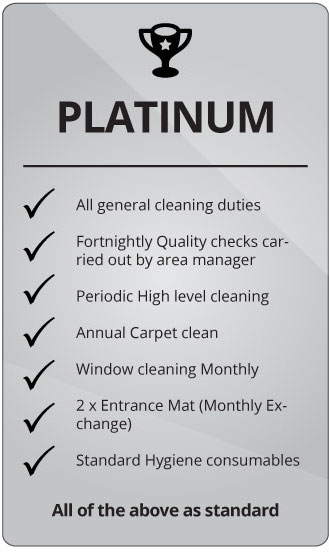 AMMANFORD PRESSURE WASHING CLEANING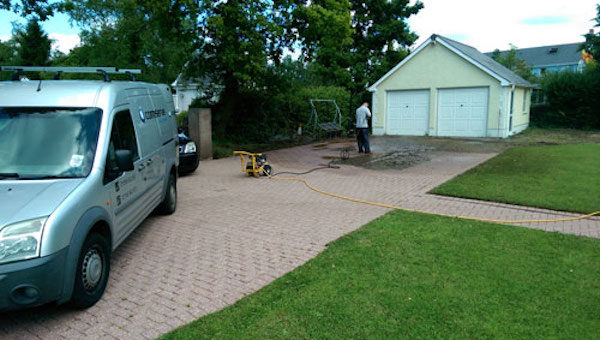 Ammanford Cleaning Company – Comserve Ltd – Using the latest pressure washing equipment  Comserve Ltd can clean patios, drive ways, car parks and more. The system used is a whirlaway rotary surface cleaner that will clean a large area in no time.
Comserve Ltd can also pressure wash your property up to 40ft from the ground. If you own a property which requires pressure washing at heights, we are able to provide you with a free quotation for this service.
All work undertaking is completed in a safe manner. All staff members are fully insured to carry out this type of work. If you would like to get a quote, please click QUOTE ME for a free estimate. Alternatively you can contact via telephone on: 01269 832640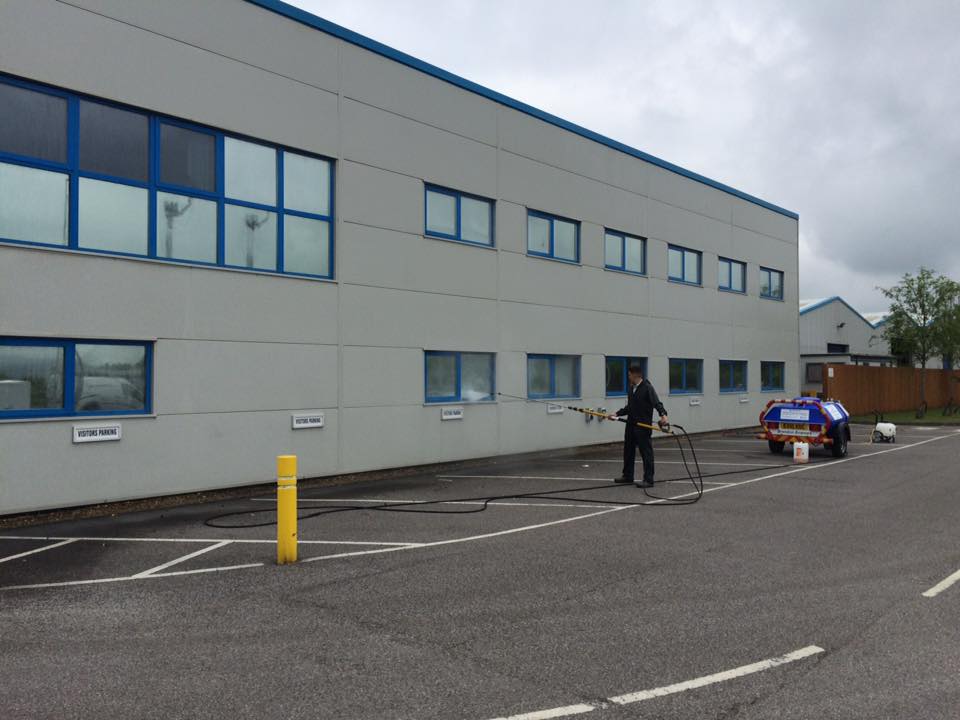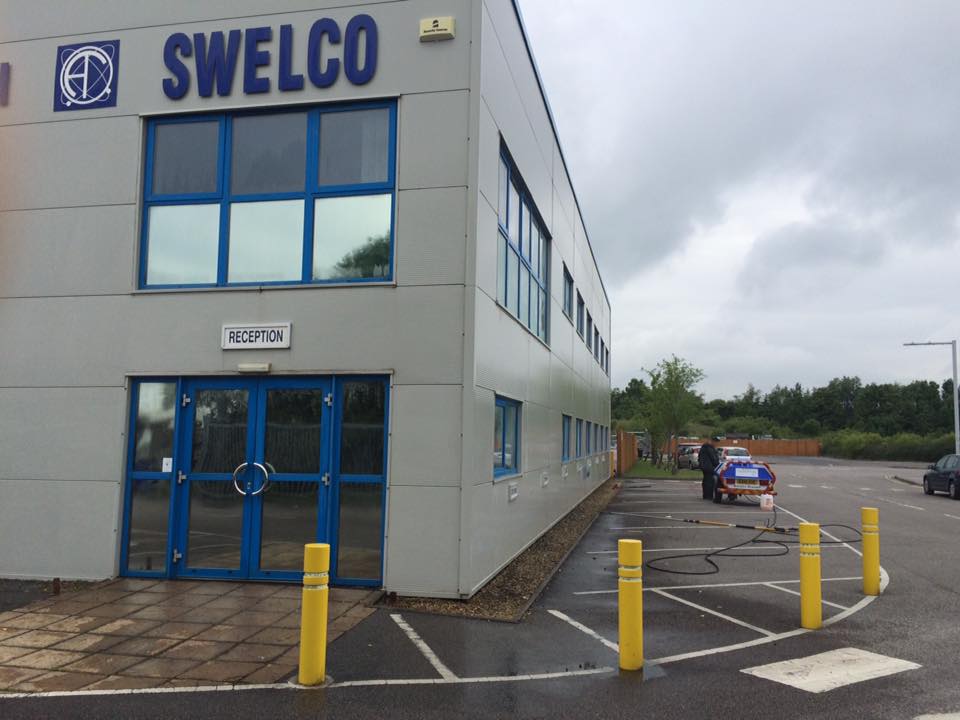 AMMANFORD CLEANING COMPANY - ON-SITE PRESSURE WASHING
Ammanford Pressure Washing Cleaning – Do you need pressure cleaning at your property or site in Ammanford but have no access to water. We can provide an "On-Site" pressure washing service in Ammanford with our newly acquired Brendon bowser washer. This is a completely self-contained, mobile pressure washing unit that can get the job done!
Ammanford Outdoor Cleaning – Enquire today for a free quotation. Contact Ammanford Cleaning Company Comserve Ltd
AMMANFORD CLEANING COMPANY - SOFT WASHING
This process speaks for itself, just look at the images below and see the transformation that happens when we soft wash your property. .
Our Soft Washing service in Ammanford can eliminate the need to paint your home for many years to come.
Soft washing is a low pressure system for cleaning your property that does not need the use of "High pressure cleaning" that can sometimes damage the finish on some buildings.
This system works well on all finishes including K-Rend, Rough cast, Smooth render, Brick, painted finishes and all others.
Benefits
Fast results: 1-2 days will transform your home.
No need for scaffolding: All work done from the ground.
Never paint again.
Save money: Significantly cheaper than painting your home
And many more