WINDOW CLEANING CARMARTHENSHIRE
Window Cleaning Carmarthenshire – Comserve Ltd offer domestic and commercial window cleaning services throughout Carmarthenshire. We offer window cleaning services for both domestic and commercial properties. Our exterior window cleaning service can suit both domestic home cleaning and large high rise commercial buildings.
Comserve Ltd Window Cleaning Carmarthenshire use the latest window cleaning equipment, we can provide a service whatever your needs may be.
We can also provide mobile pressure washing without the need of electricity or a water supply (please specify if this is the case) to help get rid of any hardened grime and dirt from glass windows surfaces.
The window cleaning team are trained to use the equipment safely and effectively. Our team are always aware of their surroundings in terms of Health and safety when cleaning any property with our industry standard equipment.
Window Cleaning Frequency
Frequency – We can provide window cleaning for any frequency that you require, keeping your property in the best possible condition, whether it's commercial or domestic.
Daily

Weekly

Fortnightly

Monthly

2 Monthly

One off specialist cleans
Window Cleaning Key Benefits
Key Benefits – There are several benefits to keeping you windows clean and in the best possible condition so that they last as long as possible. Below are some of the key benefits and the most important:
Number 1 is clean glass
Keep your property looking it's best
Maintain the lifespan of your seals
Makes a good impression towards clients
COMMERCIAL WINDOW CLEANING CARMARTHENSHIRE
High Rise Window Cleaning
We have a range of industry standard equipment here at Comserve Ltd that allows us to reach windows that are 70ft from the ground, excluding the need for scaffolding, saving you time and money.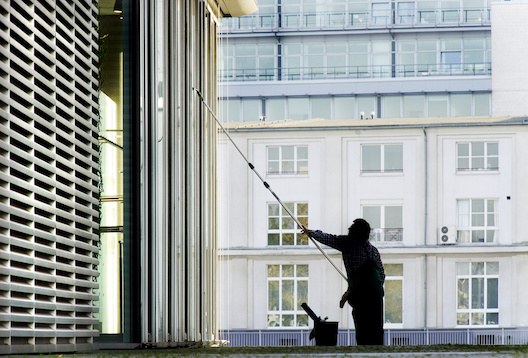 Water / Electric – We Are Self-Sufficient
The Comserve Ltd team are self-sufficient an have no need for access to water or electricity. This reduces any disruption to the business by needing access to these cleaning necessities.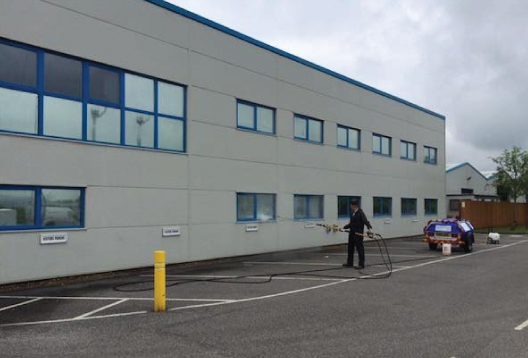 DOMESTIC WINDOW CLEANING CARMARTHENSHIRE
Comserve Ltd employ a dedicated team of window cleaners that are not sub-contracted from other business. This allows a higher standard and control of cleaning standards for every job whether domestic or commercial.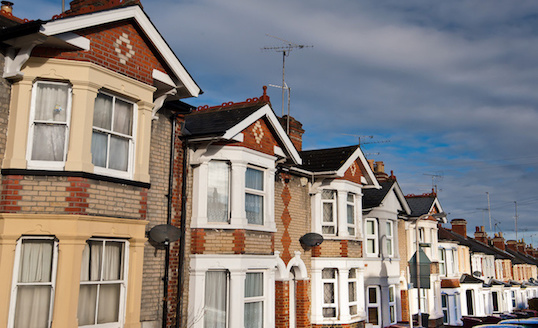 Maintain The Lifespan Of Your Window Seals
By using our window cleaning services you can keep your house looking it's best and having a clear view from inside your home to the outside world. Keeping your windows clean will maintain the lifespan of the window seal and protect from wear and damage.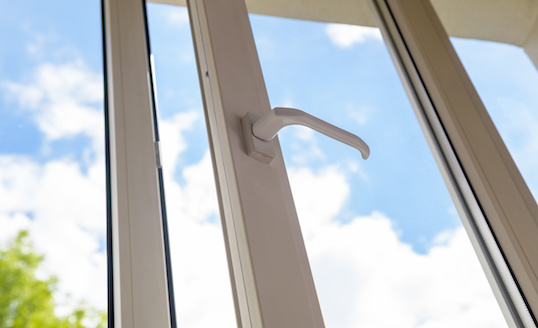 All Comserve Ltd window cleaning staff are fully trained and comply with industry standards. This training provides them with the necessary skills to perform our cleaning service in the safest and most effective way. Even with the industry standard training Comserve Ltd are a fully insured cleaning service giving you peace of mind that any commercial or domestic property will be well looked after.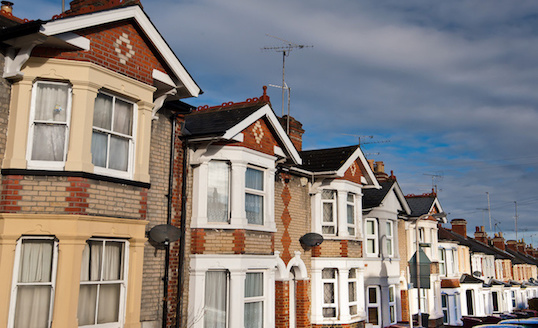 Maintain The Lifespan Of Your Window Seals
All windows, facia and guttering are checked before our trained staff begin the cleaning process. This allows Comserve Ltd to assess the area and check for existing damage or problems. This allows the team to avoid exacerbating any problems that may exist and solve any problems that can solved via the cleaning process. By taking these step and precautions Comserve Ltd can offer the best possible window cleaning services to out clients and customers.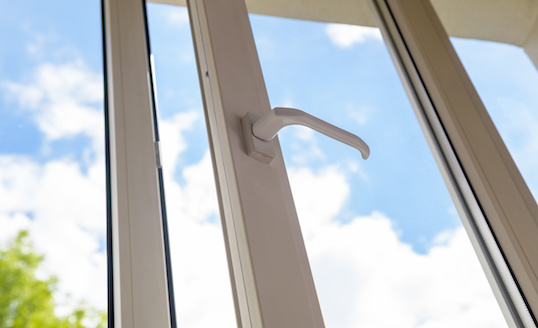 Comserve Ltd offer commercial window cleaning services throughout Carmarthenshire. We take extra care of the surfaces that we clean, ensuring that we use the right amount of pressure to not damage any window seals and keep them as clean as possible to maintain their lifespan. We also offer soft washing services for commercial and domestic properties. Our window cleaning services revitalise old and tired windows and return them to their former glory. If you would like a quote for commercial or domestic window cleaning , please contact us on 01269 832 640 or alternatively you can complete this quote form.
Carmarthenshire Conservatory Window Cleaning | Carmarthenshire High Rise Window Cleaning | Carmarthenshire Domestic Window Cleaning | Carmarthenshire | Carmarthenshire Shop Front Window Cleaning
Window Cleaning Carmarthenshire Services
Conservatory / conservatory roof cleaning
High rise window cleaning
Domestic and commercial window cleaning
Gutter cleaning
Internal window cleaning
External window cleaning
PVC cleaning
Pressure washing
Soft washing
Alge removal
Trained staff
Self – Suffcient
Fully insured