Do I need a contractor to clean the office?
This is the biggest question companies ask themselves when considering whether or not to have a contractor to take over their cleaning requirements. Below are some of the key benefits of using a contractor.
Reliable Staff – Here at Comserve all of our staff are part of a team and all work directly for Comserve with no "Temps" from third party agencies working for us.
Vetted Staff – All of the staff that work for Comserve are vetted to ensure our customer can trust their cleaner
Sickness cover- there is 24 hours cover available for our customers, so if for some reason a cleaner can't make it into work, there is always someone on standby to ensure the work is completed. Whether it's at 5:00am or 10:00pm.
Holiday Cover- If you require 52 weeks of cleaning throughout the year, this is what you will get. There is always cover for holidays for all of our contracts.
Insurance- all of the staff at Comserve are insured to use all chemicals and equipment that are needed on any job.
COSHH- Comserve can provide all relevant COSHH Data sheets to our customers. (Control of substances hazardous to health)
5* Quality – Comserve provide the highest level of quality to our customers, with regular checks from an area manager, any issues will be dealt with before the customer is even aware of them. If for any reason a problem does occur the customer will have direct email address's for the directors at Comserve. And one email will get the problem solved.
Take a look at our packages to see which one is most suitable for you. Fill in the simple contact form and we can get a quote over to you within 24 hours.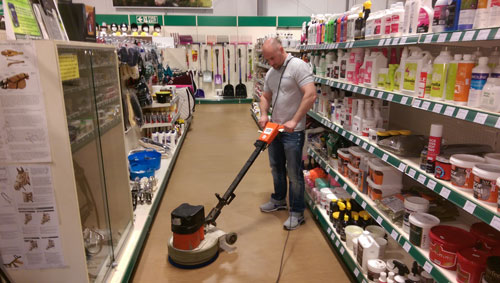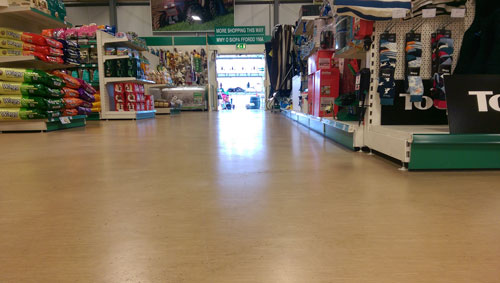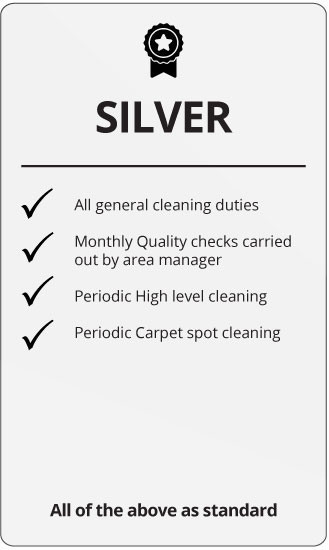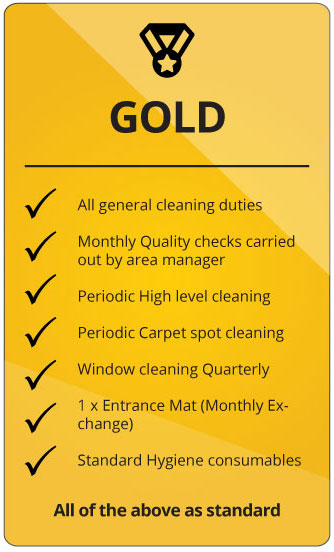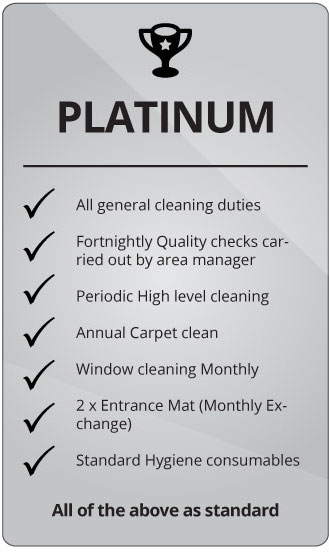 All hygiene products can be provided and a catalogue is available on request.