CARPET & UPHOLSTERY
Carpet cleaning is often overlooked when it comes to keeping your home or business looking its best, most people would believe that their carpet has come to the end of its life and a new one is needed. This is not always the case, and at a fraction of the cost you can have your carpets looking like new.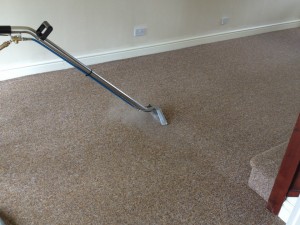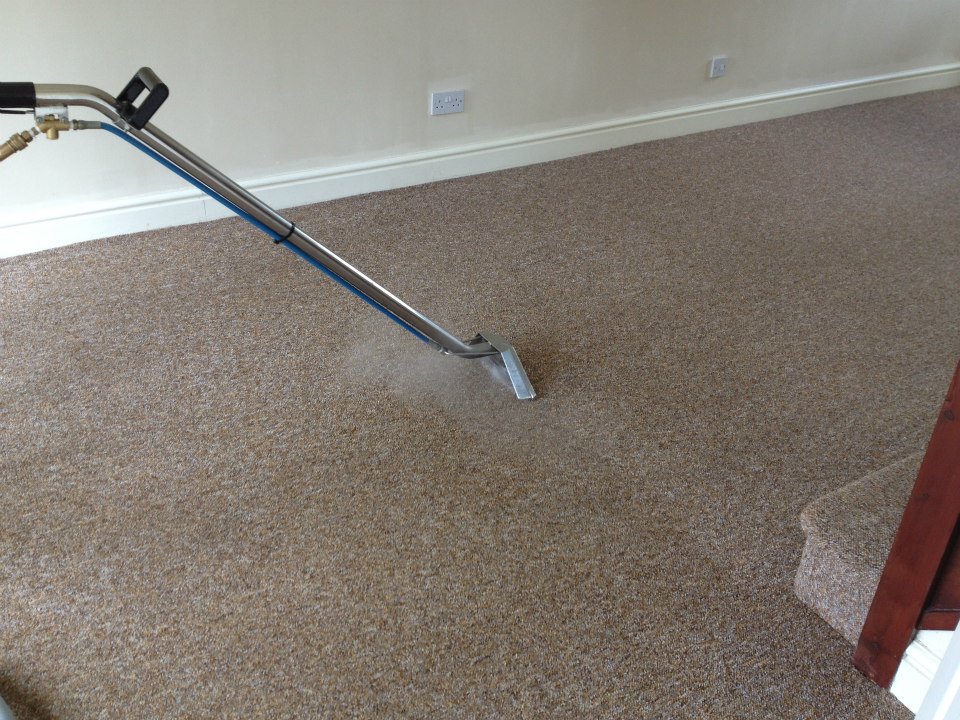 Home – We can offer Carpet cleaning to domestic customers whether it be a hallway or a whole house we can help you restore your carpet to looking new again. We can also clean upholstery at your home, put some life back into that much loved armchair or sofa.
Commercial – We can offer carpet cleaning to commercial customers who require an "out of hours service" to get their carpet looking like new without disrupting their daily activities.
Landlords – At the end of any tenancy no matter how well the home has been looked after, the carpets can look tired and need rejuvenating. We can clean the carpets in an empty house in no time and help you get your house ready for rental as soon as possible.
Urine, Vomit and other unwanted spillages – Unfortunately these spillages are things that happen from time to time and there is no other way of removing them from a carpet other than cleaning the area. We have a 24 Hour callout service for dealing with the removal of these unwanted spillages.
Rugs – We can clean rugs at your property or if preferred we also have a "Drop off and Collect" service at our unit in Capel Hendre. Just bring the rug to us and we will call you when the Rug is ready, with a turnaround of around 2-3 days.