Cross Hands Window Cleaners – Comserve Ltd
Cross Hands Window Cleaning Window Cleaners – Comserve Ltd are the go to company for a high quality Cross Hands window cleaner service for both domestic and commercial window cleaning services. We have extensive experience in cleaning of all aspects for both domestic and commercial properties, one of which being professorial window cleaning.
We are able to do both internal and external window cleaning to ensure the highest standards of cleaning for your home, business or commercial property. This includes cleaning PVC Sills and PVC surrounds to ensure the best looking end product and immaculate windows.
Our top of the range equipment allows us to to clean hard to reach places on extra large commercial properties. Using our pole system for cleaning high windows and sills for a well rounded building cleaning service. This not only makes the process simple and easy but eliminates the need for hiring scaffolding or other means to help reach those tall areas. The lightweight carbon fibre pole means it is easy to handle, which reduces the risk of danger, which could be an issue with climbing scaffolding.
Comserve Ltd are a dedicated team of in house window cleaners that are not sub-contrated which ensures the highest quality for our customers.
Interested in our services? Get a quote from Cross hands Window Cleaners – Comserve Ltd
Call: 01269 832640  Email: info@comserveLtd.co.uk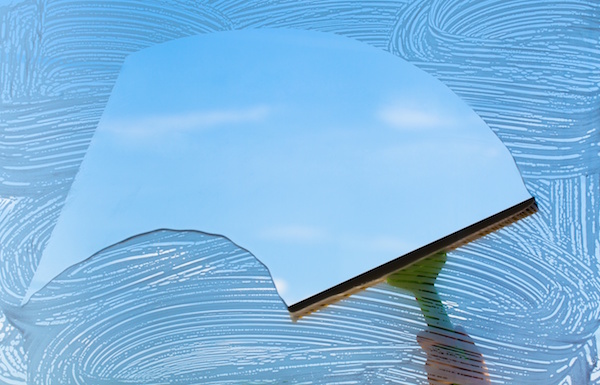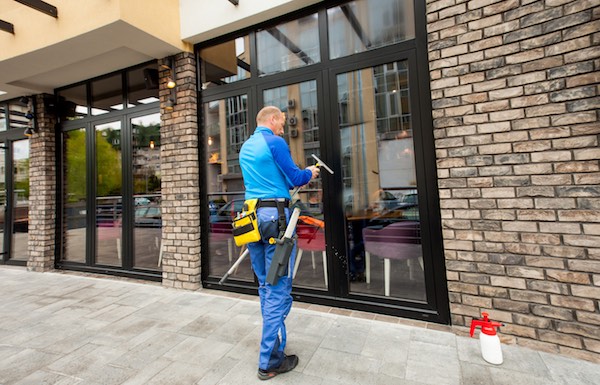 Ammanford Window Cleaners | Llanelli Window Cleaners | Cross Hands Window Cleaners
Cross Hands Window Cleaners – Cleaning Methods
Traditional Cleaning
Cleaning on the ground floor, both internal and external windows allows the use of the traditional squeegee and applicator method. The use of high quality equipment allows for high quality results for our customers.
Our experience in the industry allows us to clean the windows of your business premises with little disruption to your staff and normal daily routine.
Reach and Wash – High Rise
Our reach systems allow for high rise cleaning with ease, cleaning up to 70ft from the safety of the ground. The use of de-ionised water means the mixture is pure and will be the best for the ultimate clean, avoiding marks on your windows. The soft bristle brush insures a thorough clean with delicate application to keep your windows looking their best.
Window Cleaning Frequency
We are able to customer tailor the frequency to your needs and wants. Keep up with regular cleaning to uphold the value of your home and ensure good first impressions for your business and commercial property
Daily

Weekly

Fortnightly

Monthly

2 Monthly

One off specialist cleans
Window Cleaning Benefits
Outstanding results
High rise window cleaning
Internal and external cleaning
Custom cleaning plan
 100% pure de-ionised water to reduce water marks
Comply with health & safety legislations
Fully insured
Dedicated and Friendly team
Reliable service