SWANSEA CLEANING COMPANY - COMSERVE LTD
Swansea Cleaning Company – Comserve Ltd, offer a comprehensive range of cleaning services. We offer exterior and interior cleaning services for businesses and properties throughout South Wales. We have clients in Swansea, Carmarthen, Neath, Ammanfrod, Pemrbokeshire and Llanelli.
If you are looking for a reliable and affordable cleaning company in Swansea, contact Comserve Ltd on 01269 832 640.

SWANSEA CLEANING COMPANY COMSERVE LTD - EXTERIOR CLEANING
Swansea Cleaning Company Comserve Ltd offer a variety of external cleaning services. The services include:
Swansea pressure washing
Swansea soft washing
Swansea render cleaning
Swansea litter pick up
Swansea graffiti cleaning
Swansea window cleaning
Swansea high rise window cleaning
Swansea gutter cleaning
Comserve Ltd – Use the latest pressure washing equipment.  We can wash your building from grand floor up to 40ft from the ground. We have a whirlaway rotary surface cleaner that will clean a large are in no time.
Comserve Ltd have a mobile pressure which doesn't require electricity or a water supply. In Swansea, this can be quite useful as not every building has an outdoor water supply or easy access to electricity. We have a team who are trained to use the water washing system safely.
Enquire today for a free quotation. Contact Swansea Cleaning Company Comserve Ltd
Our Soft Washing service in Swansea can eliminate the need to paint your home for many years to come.
Soft washing is a low pressure system for cleaning your property that does not need the use of "High pressure cleaning" that can sometimes damage the finish on some buildings.
This system works well on all finishes including K-Rend, Rough cast, Smooth render, Brick, painted finishes and all others.
Soft Washing Benefits
Fast results: 1-2 days will transform your home.
No need for scaffolding: All work done from the ground.
Never paint again.
Save money: Significantly cheaper than painting your home
And many more
This process speaks for itself, just look at the images below and see the transformation that happens when we soft wash your property. .

SWANSEA CLEANING COMPANY COMSERVE LTD - INTERNAL CLEANING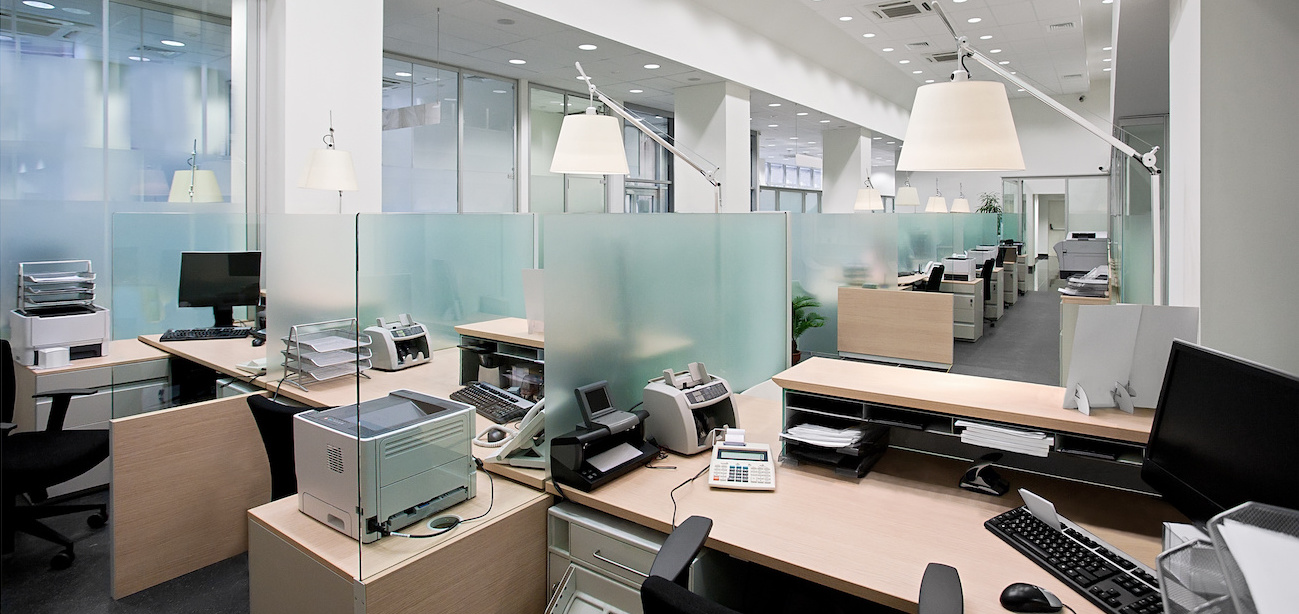 Swansea Cleaning Company Comserve Ltd offer internal cleaning services such as:
Swansea one off cleans
Swansea office cleaning
Swansea internal window cleaning
Swansea deep kitchen cleans
Swansea carpet cleaning
Swansea upholstery cleaning
Swansea factory cleaning
Benefits to using Comserve Ltd as your local contracted cleaners:
Reliable Staff – Here at Comserve – Llanelli Office Cleaning Company, all of our staff are part of a team and all work directly for Comserve with no "Temps" from third party agencies working for us.
Vetted Staff – All of the staff that work for Comserve – Llanelli Office Cleaning Company are vetted to ensure our customer can trust their cleaner
Sickness cover- there is 24 hours cover available for our customers, so if for some reason a cleaner can't make it into work, there is always someone on standby to ensure the work is completed. Whether it's at 5:00am or 10:00pm.
Holiday Cover- If you require 52 weeks of cleaning throughout the year, this is what you will get. There is always cover for holidays for all of our contracts.
Insurance- all of the staff at Comserve are insured to use all chemicals and equipment that are needed on any job.
COSHH- Comserve can provide all relevant COSHH Data sheets to our customers. (Control of substances hazardous to health)
5* Quality – Comserve provide the highest level of quality to our customers, with regular checks from an area manager, any issues will be dealt with before the customer is even aware of them. If for any reason a problem does occur the customer will have direct email address's for the directors at Comserve Ltd.
We have a range of packages for customers to choose from, please feel free to contact us for a free quotation on 01269 832 640 alternatively you can complete the contact form.
We offer bespoke solutions as well for our clients, if you feel one of our set packages doesn't really cover your needs, we can offer you a bespoke solution.