Kitchen Cleaning Carmarthen
Comserve Ltd – Kitchen Cleaning Carmarthen. Are you looking for a deep clean in your commercial kitchen? Comserve Ltd offer just this service. Comserve Ltd can visit your kitchen / premises and advise you what's best needed for your commercial kitchen. Our skilled, trained team can restore a commercial kitchen so that it looks and feels like new.
Commercial kitchen and food preparation environments must adhere to legislation dealing with their condition and hygiene standards. By having Comserve Ltd to visit your property and undertake a periodic kitchen deep clean, this can keep your kitchen:
Clean
Compliant with food and hygiene legislations
Want to know more about the Food Safety Act?
If your commercial kitchen is not clean, you are endangering any one who eats food from that kitchen. Comserve Ltd can visit your premises and advise you on what type of deep clean would best suite your needs. If you have any questions, our team will be more than happy to help.
Comserve Ltd – Kitchen Cleaning Carmarthen can clean all sorts of hard floors, including Tiles, Lino, wooden, Safety/Non-slip flooring and more.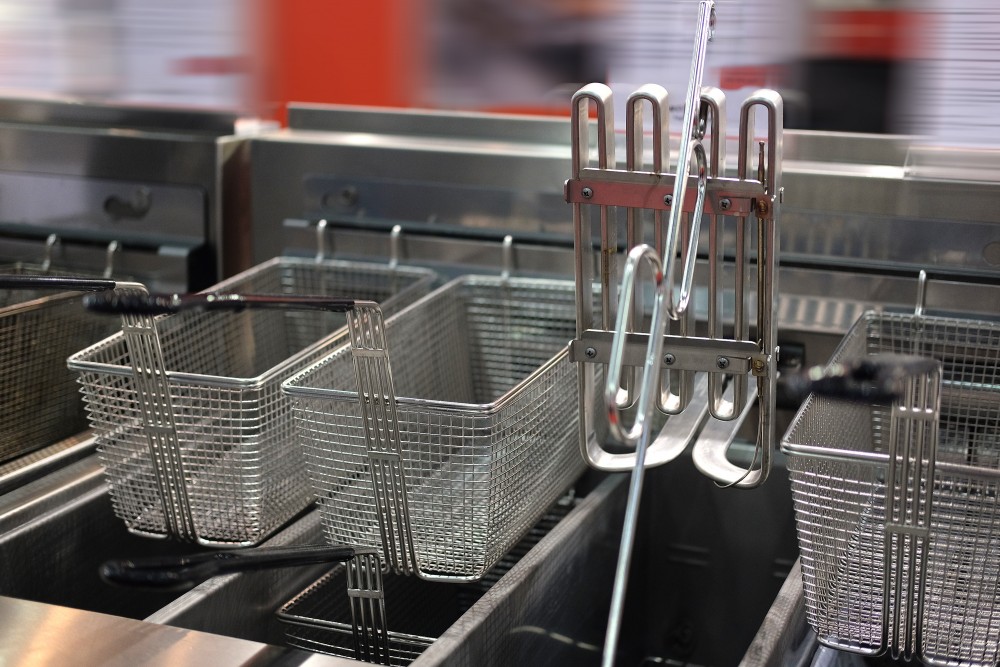 Kitchen Cleaning Carmarthen
Commercial kitchen deep cleans
School canteen deep cleans
Commercial canteen deep cleans
01269 832 640
New Property?
Have you recently purchased a commercial property and the kitchen is in need of a full clean? Comserve Ltd Kitchen Cleaning Carmarthen can restore your kitchen so it looks and feels clean.
We offer several services for our deep clean kitchen services.
Floor cleaning
Surface cleaning
Splash back cleaning
Cooker hood cleaning
De-greasing
Clean and disinfect
And much more
Contact us now – info@comserveltd.co.uk | 01269 832 640
Comserve Ltd – Commercial Deep Clean Kitchen Services South Wales