Llanelli Cleaners Comserve Ltd – New Brush Sweeps Clean
There is a saying "clean office…clear mind". We are at the start of a new year and this is the most opportune time to have your office cleaned.  Llanelli Cleaners Comserve Ltd offer a bespoke cleaning packages or you can select one of our set price packages.
Most people start the new year with a resolution, this might be loosing weight, but have you thought about giving your office a cleaning make over?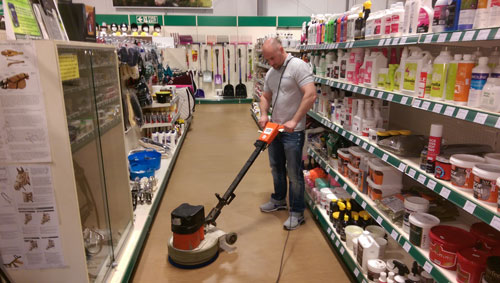 What does your office image say about your business?
There are 7 'P's in marketing. One of them is called Physical Evidence
For example, would you buy a meal from a restaurant which had unclean toilets? Or would you eat from a place where the chef had really dirty clothes?
While you judge places you eat, the same can be said of customers who might judge your office or business premises on its physical environment. 
It's a proven fact that most people will make a judgement call if they wish to do business with you within 7 seconds, one thing customers will look at is your establishment. This is where Llanelli Cleaners Comserve ltd can help, we are a reliable and professional cleaning company in Carmarthenshire. We cover many areas throughout South Wales.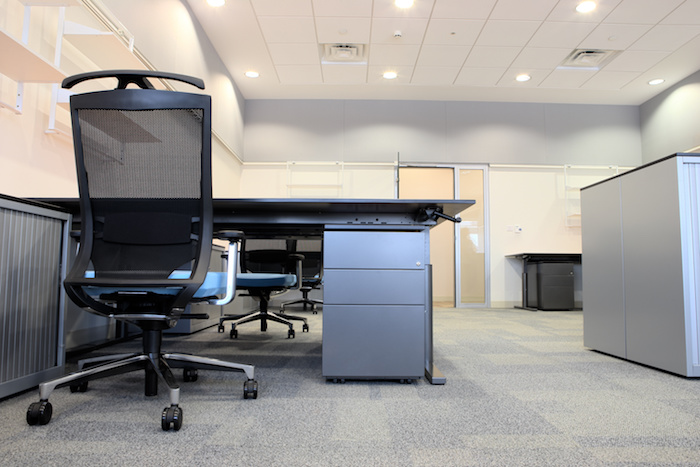 Llanelli Cleaners Comserve Ltd 
Llanelli cleaners Comserve Ltd cover a wide range of cleaning services including:
Interior Cleaning Solutions
Office cleaning
Carpet cleaning
Window cleaning
Deep kitchen cleaning
Upholstery cleaning
Floor cleaning
Cleaning audit / schedule
Several packages available or bespoke quote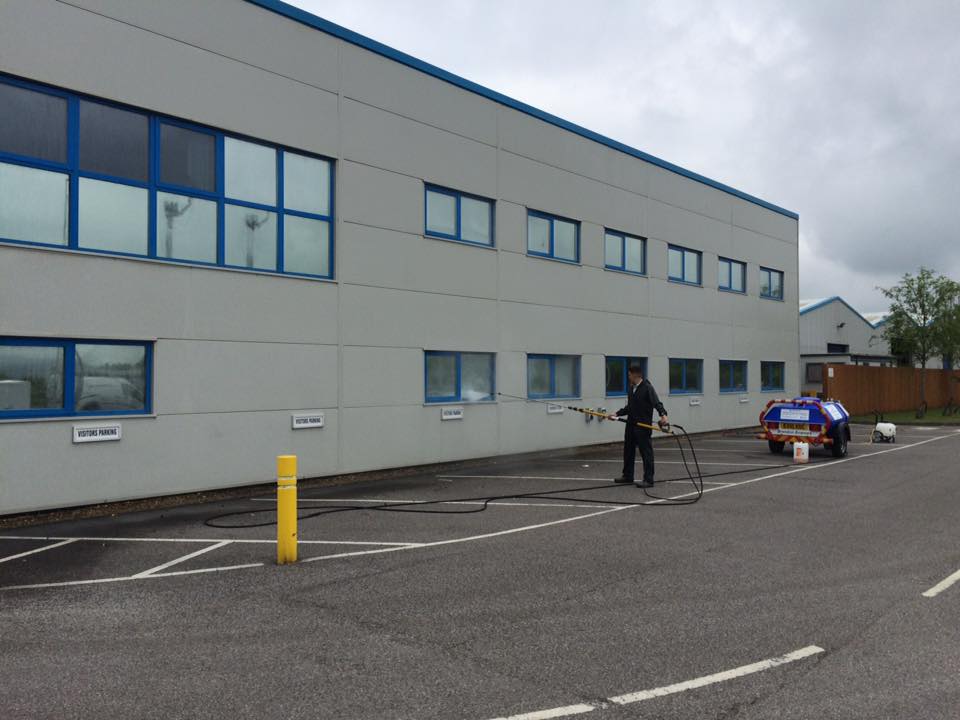 Llanelli Cleaners Comserve Ltd Outdoor Cleaning
Exterior Cleaning Solutions
Pressure washing
High reach window cleaning
Window cleaning
Steam cleaning
Graffiti removal
Gutters and facia cleaning
Cleaning audit / schedule
If you're looking to work with a reliable company, who turn up on time, don't over price and respect other people's premises contact Llanelli Cleaners Comserve Ltd on 01269 832 640 or info@comserveltd.co.uk
01269 832 640
Unit 16, Capel Hendre Ind Est, Ammanford, Carmarthenshire, SA18 3SJ