Llanelli Window Cleaners Comserve Ltd
Llanelli Window Cleaners Comserve Ltd offer superior window cleaning services. We offer internal and external window cleaning services for both commercial and domestic properties.
Whether it be a small shop front in the middle of Llanelli town or a bungalow on the outskirts, Llanelli Window Cleaners Comserve Ltd can provide you with a bespoke quote. 
We are able to reach those hard to get windows which are high off the ground and can remove any unwanted dirt or algae which has built up over time.
As we offer a flexible window cleaning service, we can offer you a regular cleaning service or a one off clean. If you are a commercial business, we suggest that you have your windows cleaned regularly as it sets a good impression for any customers who walk through your doors. Having regularly cleaned windows also helps your property looks its best, it can help maintain the lifespan of your seals and can help prevent glass from "blowing".
Llanelli Window Cleaners Comserve Ltd have a trained team of window cleaners that are not sub-contractors. Comserve Ltd are proud members of Federation For Window Cleaners.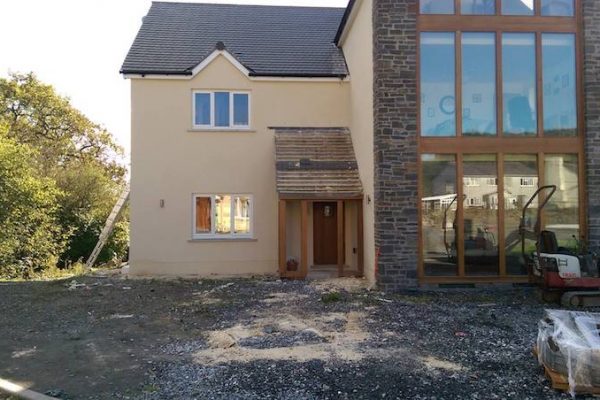 First – builders cleans

Daily

Weekly

Fortnightly

Monthly

2 Monthly

One off specialist cleans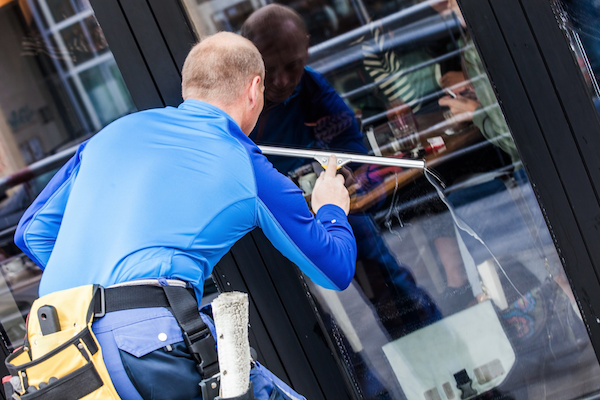 Llanelli Window Cleaners Comserve Ltd use this method mainly on ground floor windows and on delicate glass. We also use the traditional method when cleaning internal office and home windows that are easy to reach.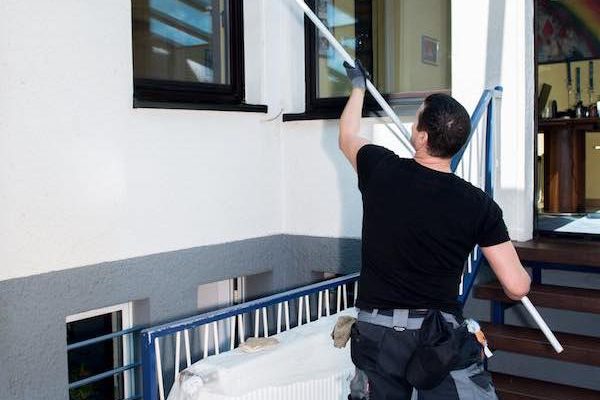 Llanelli Window Cleaners Comserve Ltd are able to clean windows that are 70 ft from the ground. We use water that is de-ionise it to ensure its 100% pure and that it doesn't leave any water marks on your windows.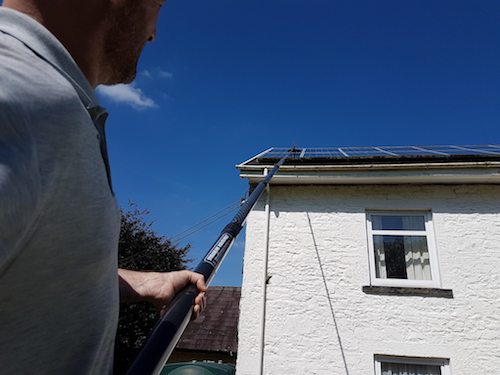 To get the best results from your solar panels, we suggest having them cleaned to get the optimal results. Dust and other substances such as bird droppings can build up over time and impact on the amount electricity generated by the solar panels. Comserve Ltd can clean commercial and domestic solar panels.
Contact Comserve Ltd for a free quotation on  01269 832640 or alternatively you can email: info@comserveltd.co.uk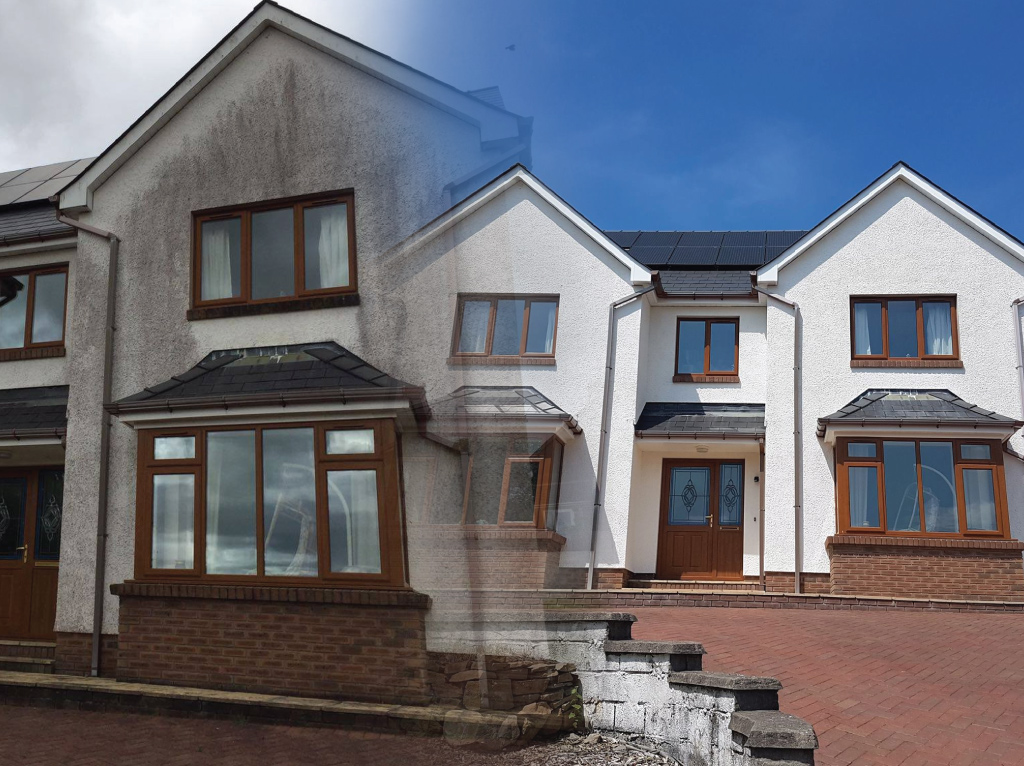 Llanelli Window Cleaners Comserve Ltd are able to not only clean your windows, but we can also restore the outside of your home. Our Soft Washing service can eliminate the need to paint your home as it softly cleans the dirt and grime built up on the property. Soft washing is a low pressure system for cleaning your property that does not need the use of "high pressure cleaning" that can sometimes damage the finish on some buildings.
If you're looking for a reliable team of cleaners who not only clean windows, but also specialise in both commercial and domestic property cleaning, contact Comserve Ltd on 01269 832640 or email info@comserveltd.co.uk